Pallant House
Pallant House
Pallant House
Wunderkammer
This exhibition was held in the De'Longhi Print Room, Pallant House Gallery, Chichester from 30 June to 16 Ocober 2016. Marc Steene, curator, took a great interest in this work and many thanks are due to him, together with Stephen Rothholz and Mervyn Nagler, for this major showing of the work.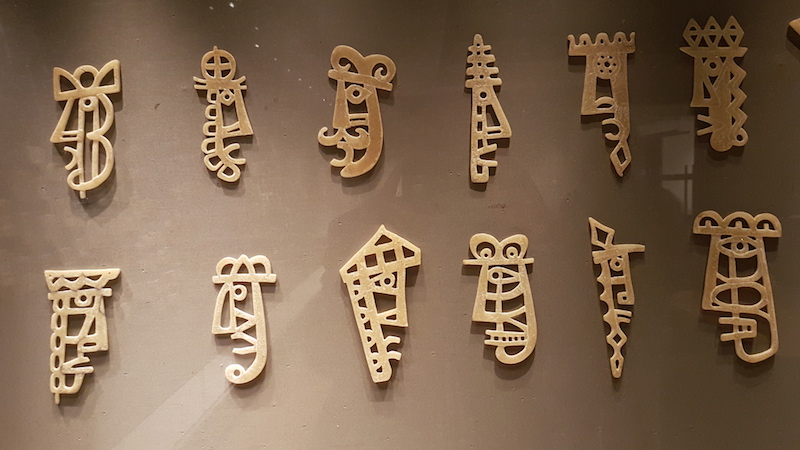 Pallant House
Grouping of faces in massive installation around the DeLonghi Print Room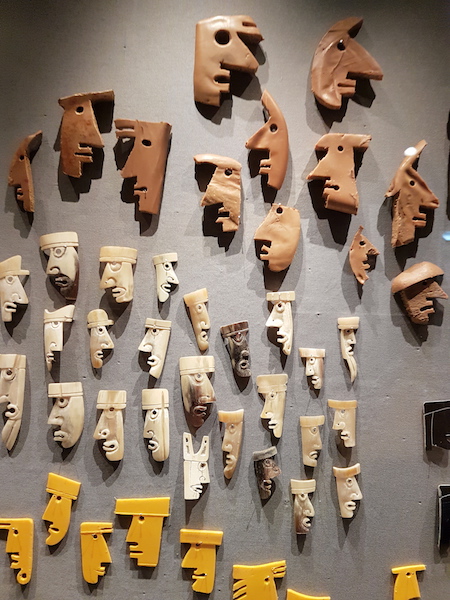 Miniature Faces
Hundreds in plastic and bone - part of a huge installation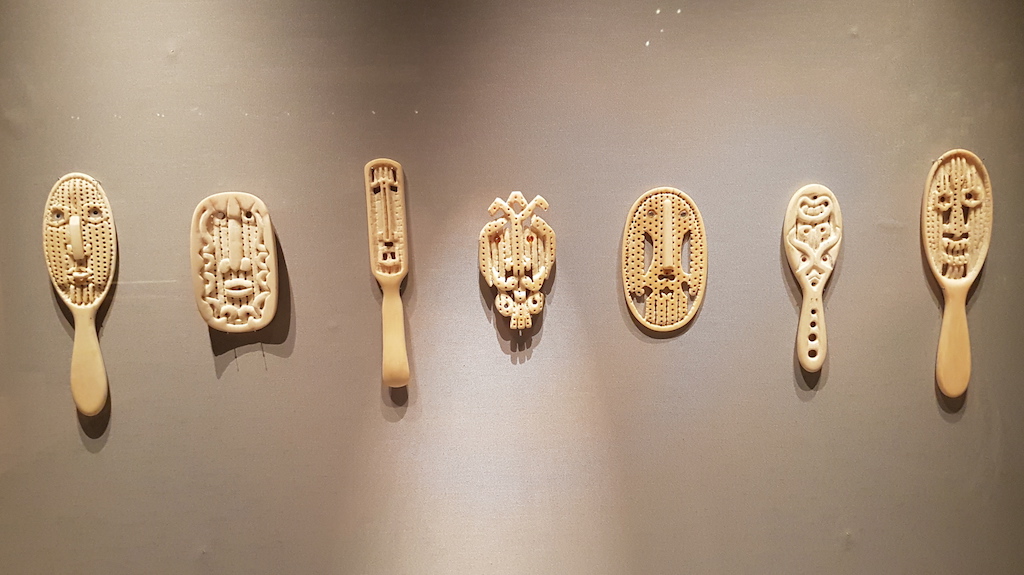 Herr Brush Family
Meet the upcycled hair brushes - you can almost see your face in them....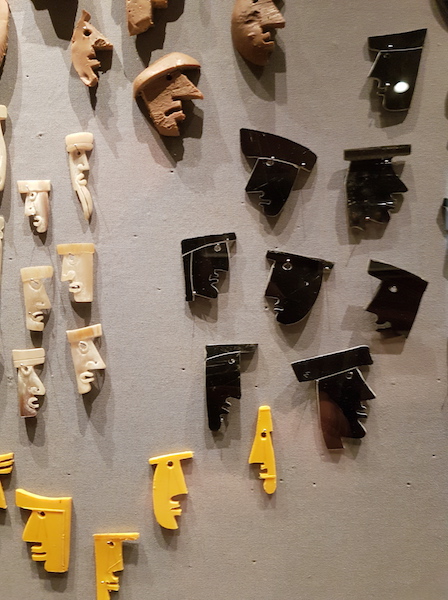 One Big Family
A diversity of miniature faces - everyone is unique